Thoughts from 'The Gentleman Select'
The purpose of footwear is to protect us against the elements and the ground we walk on. It is equally important however that they are crafted with passion, look good and will last as well. Enter Unseen Footwear. A brand that is the epitome of minimalistic style and quality.

Unseen Footwear, the brainchild of David Cullen, launched this year as "A reaction against the brand driven logo mania of today's fashion landscape". They are exactly that and more. A refreshing creative concept offering shoes with clean lines and class to its wearer.

Designed in London and handmade in Italy, there are two style options to choose from, the Trinity and the Helier which I went for. The Helier has a lovely classic tennis shoe silhouette and like the Trinity comes in two smart finish options of super soft, premium Italian leather or luxurious Italian suede. Additionally, there is also a strong colour range to choose from. Navy, black, white, grey and khaki which was my choice in the suede.
I must admit on removing them from the box they looked and felt incredible. Extremely soft, the high quality craftsmanship was evident immediately. Indeed each pair sits upon a highly durable, Margom sole. Something that looks and feels substantial. Around the shoe there is tonal cotton stitching along with tonal wax cotton laces that further enhance that minimal appearance. Should you wish to add just a hint of secondary colour, each pair of shoes comes with contrast waxed cotton laces to change over.
Popping my shoes on and looking down upon them, they really did look superb. A subtle logo on the tongue matching said chosen colour is the only branding along with a little strip of reflective 3M on the heel. A sophisticated nod to the line through the Unseen brand logo. Understated luxury indeed.


Importantly the shoes are also super comfortable. The sumptuous leather lining is certainly a joyous place for your feet to be in which I found them perfect for walking around in all day. In addition, they also have a lovely balanced weight to them which only makes the pleasure of wearing them even better. I decided to wear the Helier with a pair of chinos, again though this is another feature I love about these shoes. Their versatility. I would easily wear them with jeans to tailored shorts whilst on holiday. For more relaxed business attire the Helier would also look impeccable with a suit in the summer. Very European. Very stylish.
For me Unseen shoes really are the perfect physical representation of their namesake. No flashes of crazy colours or names emblazoned up the side. Just simple, classy, clean looking trainers. Personally I would have both styles and an array of colours in my wardrobe. A cornerstone like the leather jacket or plain white t-shirt, I actually can't think of something they wouldn't go with. This huge versatility makes them a must have in your footwear arsenal at home.


Article by 'The Gentleman Select' 21 April 2019, follow them over at The Gentleman Select Instagram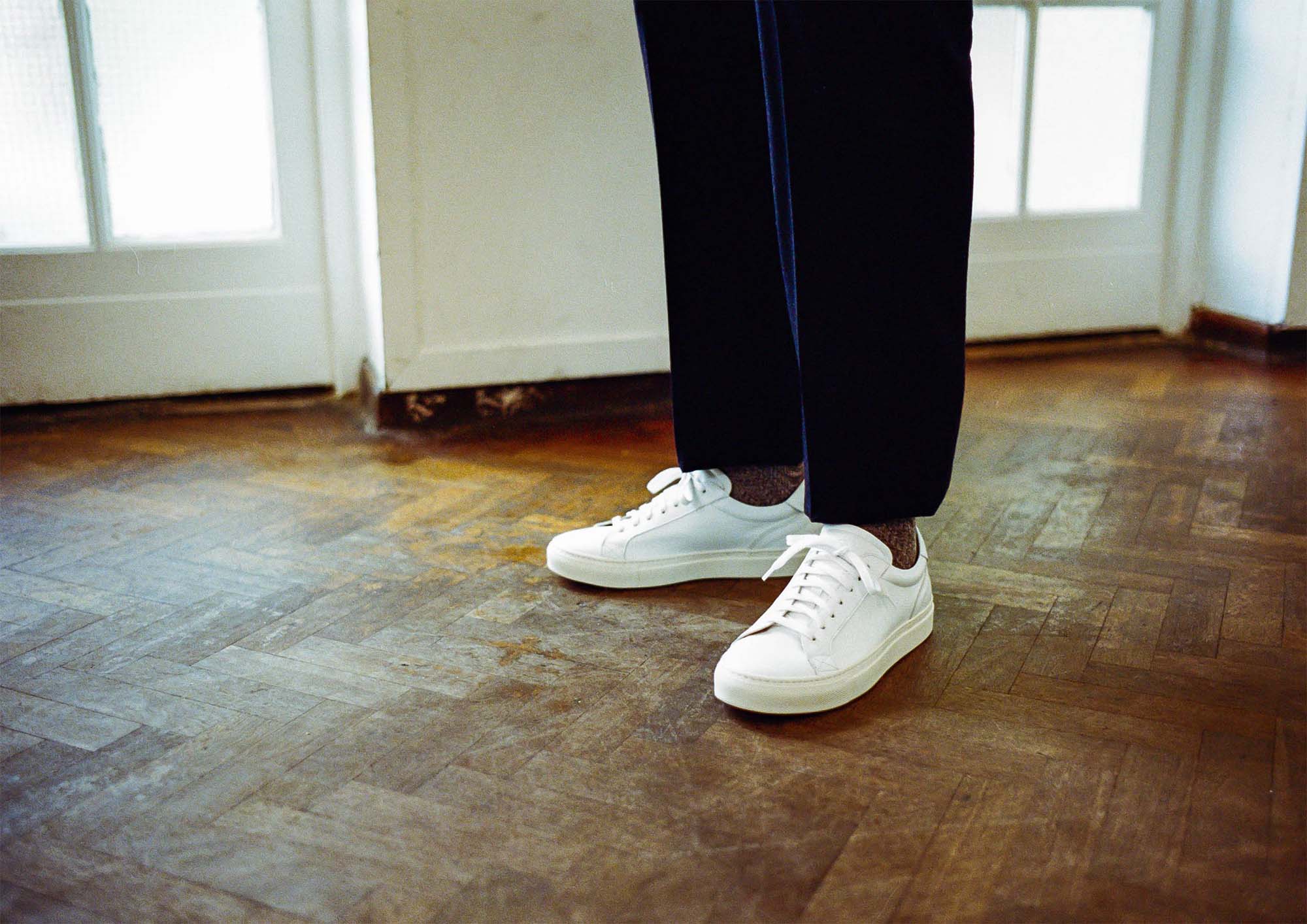 For our debut look book, we enlisted the help of photographer Adam Titchener - who's been behind the lens for The New Order and Highsnobiety amongst others - and stylist Jordan Schneider (Napapijri...
Read more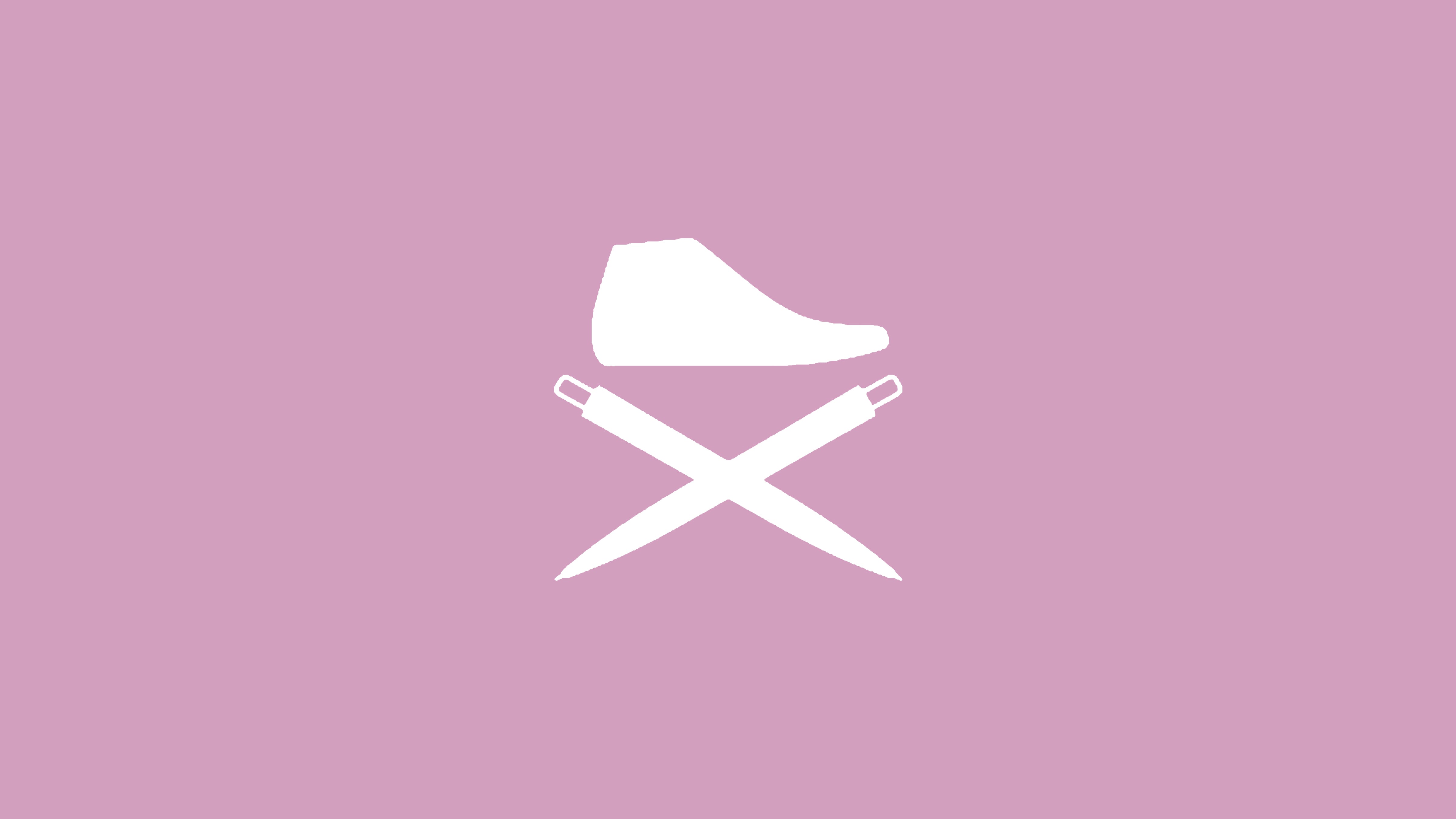 When it came to penning the designs we knew we had to find the right people for the job, so we sought the knowledge and expertise from Mr Bailey at Concept Kicks Ltd ConceptKicks Ltd is a London b...
Read more