UNSEEN X REISS
Unseen Footwear, curated by Reiss, is an artisinal collection of men's footwear, designed in London & handmade in Italy for enduring quality and style.
These collaborative sneakers are designed with the modern minimalist in mind, they boast a minimal aesthetic & are crafted with the finest materials. With their unique combination of luxury features and everyday comfort, you wont want to go anywhere without them.
We're thrilled to unveil the Spartan, our newest addition to the Unseen lineup. Crafted to complement the swift pace of modern life, the Spartan Tech seamlessly merges form with function. Navigatin...
Read more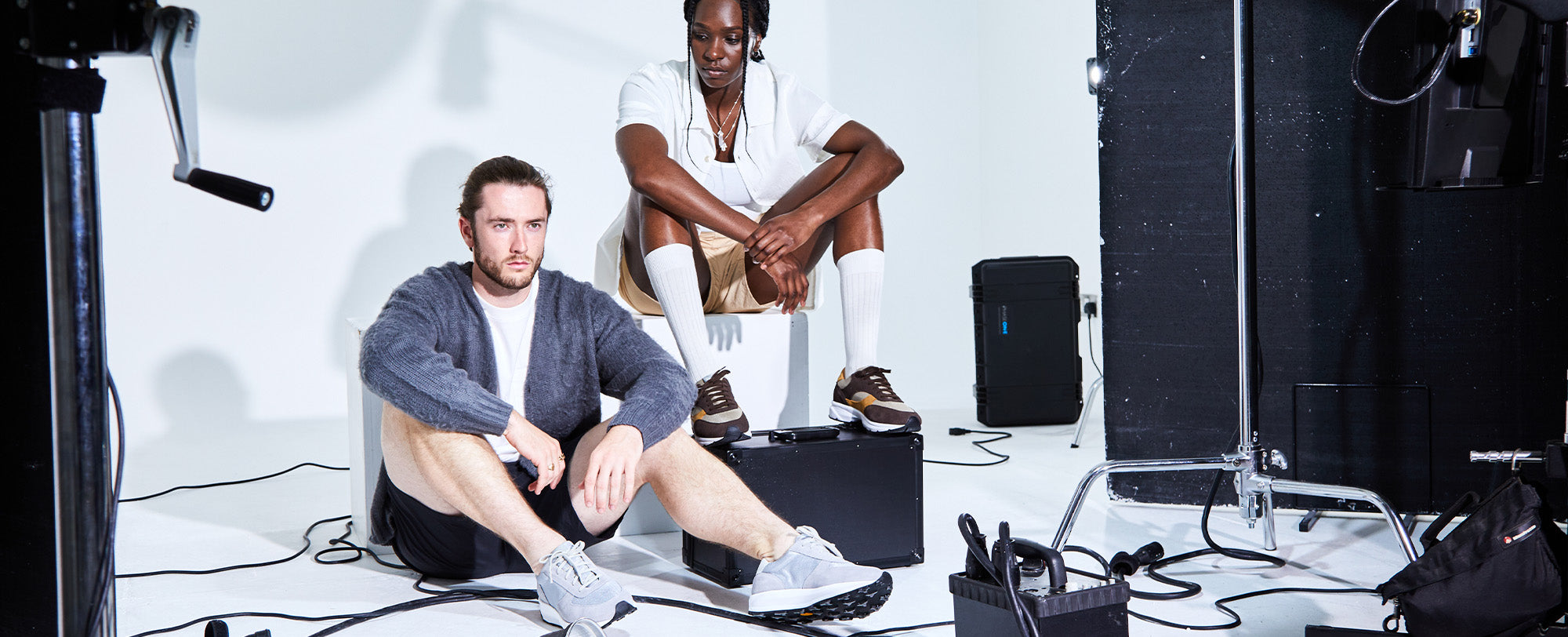 Our recent collaboration with the talented Danny Evans. We've showcased an array of our sneakers, featuring stunning colorways from Marais, Helier, Trinity, Aubin, and Rozel. The shoot's theme? '...
Read more