FARFETCH
We are happy and humbled to announce that Unseen Footwear is now a featured brand on Farfetch! As a household name in the luxury fashion world, we are excited to be joining the Farfetch family. Founded in 2007 by José Neves, who found his start in software development evolved to creating his own footwear company and then combining the two passions, he created a space that allowed retailers and brands to access a much wider audience than ever before, and thus he created the platform, Farfetch.
Since its founding they have spent the better part of the last 2 decades going from strength to strength, growing and expanding the business into the billion dollar company we now know it to be. As a result of that hard work and the building of relationships with their clients they have managed to carve out an entire section of the market that helps people access these luxury brands with ease. 
The full collection of Series 3 from Unseen Footwear, is now available on the Farfetch site. On top of that our brand new Unisex range launching in August will also be available on the site once it had launched.
The full Unseen Footwear range will also be available through their retail partner - Browns. This means you can go in store and pick up a pair too!
 The Unisex range features re-imagined designs made with top of the line sustainable materials, including a collaboration with Vibram for the soles. Coupling this with our traditional Italian craftsmanship we really believe this range is the best yet. These new designs were made to work universally with you and your style and help you stay unique and understated.
Keep an eye on our socials @unseenfootwear for more news about our relationship with Farfetch and the details on the Unisex Series.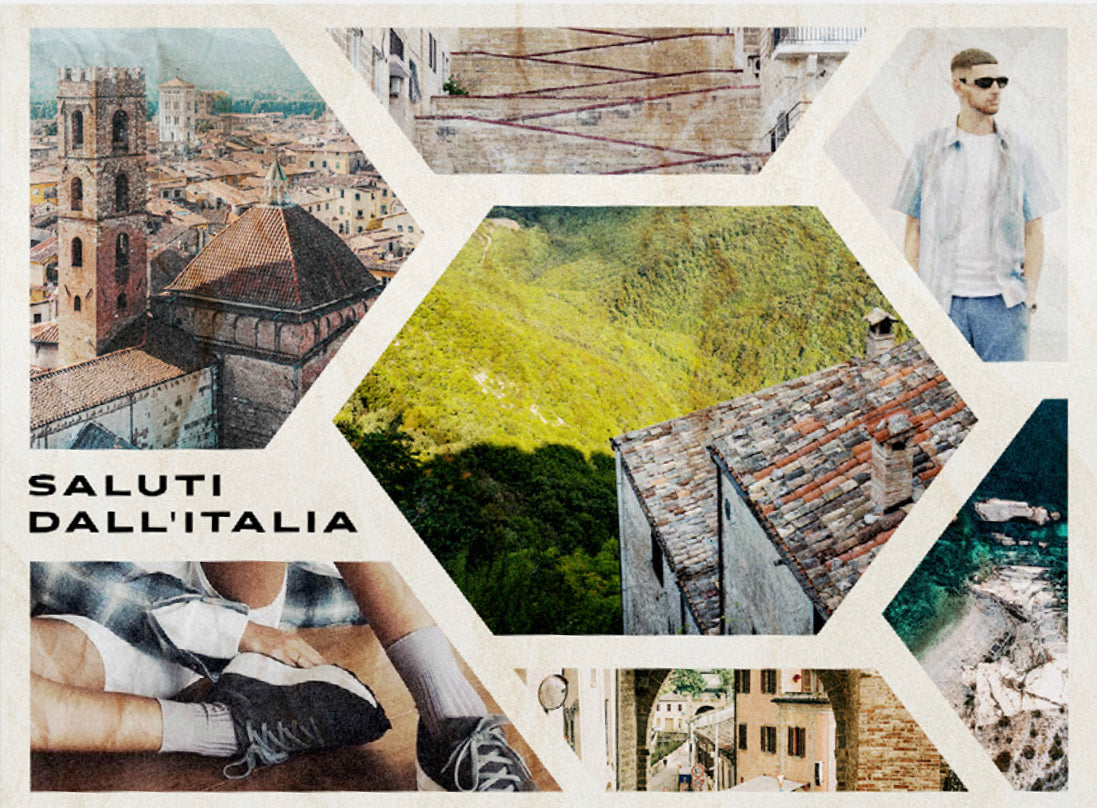 David Cullen our Creative Directors, parents emigrated from Glasgow to Jersey in the 1970s. Cullen's adolescence spent in Jersey led him to see beyond its tourist reputation. A Channel Islands nati...
Read more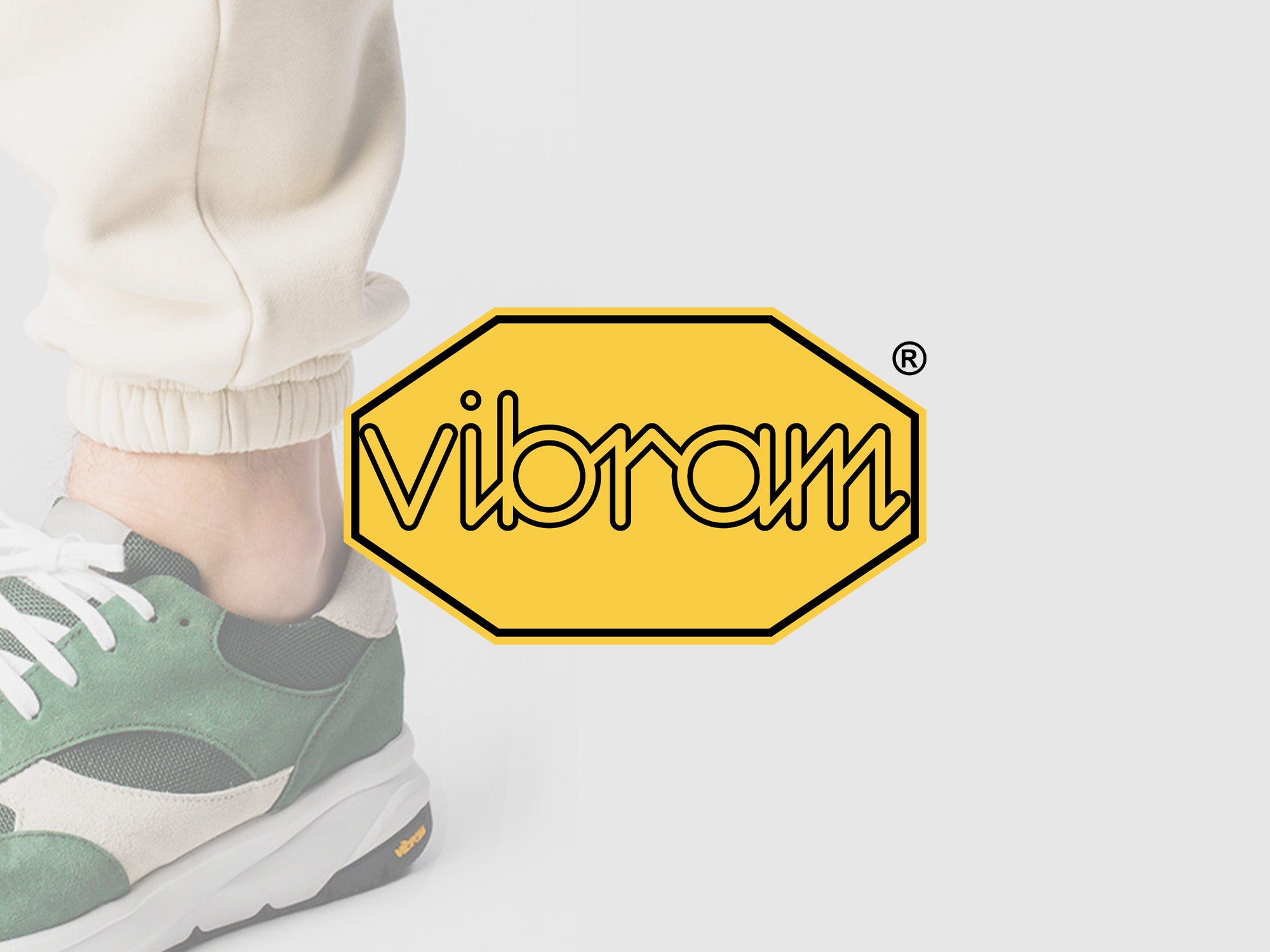 Vibram® sole units are widely used throughout the shoe industry because of their reputation for quality, durability, comfort and traction. At Unseen we're all about utilising new materials and t...
Read more