Vibram X Unseen Footwear
Vibram® sole units are widely used throughout the shoe industry because of their reputation for quality, durability, comfort and traction. At Unseen we're all about utilising new materials and technical Vibram® soles to fuse together style and functionality that results in a forward thinking contemporary aesthetic.
What Is A Vibram® Sole?
Vibram® soles were invented in 1935 by Vitale Bramani after six of his friends tragically passed away on a hiking expedition in the Italian Alps. The boots used at that time typically had felt soles which did a poor job of insulting the hikers' feet, and provided very little traction or warmth in freezing conditions. He set out to create soles that would save and transform lives, soles that could survive the elements.
Working with Leopoldo Pirelli (of the Pirelli tire company), Bramani developed boots that had two key advantages:
The soles were made from vulcanized rubber, which is a much better insulator than felt.

The boots had much better traction due to a lugged tread pattern called "Carrarmato" (loosely translated from Italian: "tank tread").
The combination of better insulation and better traction led to safer hiking expeditions and fewer cases of frostbite, hypothermia and exposure. Vitale Bramani founded the Vibram® sole company, the name a combination of his first and last names (Vi-Bram).
Vibram® Benefits
Vibram® offers a multitude of tread patterns. These soles provide incredible traction, support, and comfort. Whether you going to brunch or leading a business meeting, we know that you want to be ready for anything that your day could throw at you.
The tread and rubber compound used on each type of sole is customized to provide the right combination of grip and longevity. We never look for the cheapest or easiest way to do something, we only look for the best way.
Comfort, and understated style.
Here at Unseen Footwear our priority was always to make stylish sneakers that appeal to both men and women. Unseen Footwear chose Vibram® soles for the because they offer a light and springy sole that pairs well with our comfort-first philosophy. When you're comfortable you can go further on every adventure, whatever that looks like in your day.
Durability
Traction and durability typically work against each other. A softer rubber will offer better traction, but wear faster, while a harder rubber will last longer, but have less traction. It's a trade-off that sole manufacturers are often forced to make.
Vibram's® unique compounds blend rubber and other materials to strike a great balance between durability and traction. As a manufacturer of premium footwear, we not only want our shoes to be comfortable, but we want them to last a long time.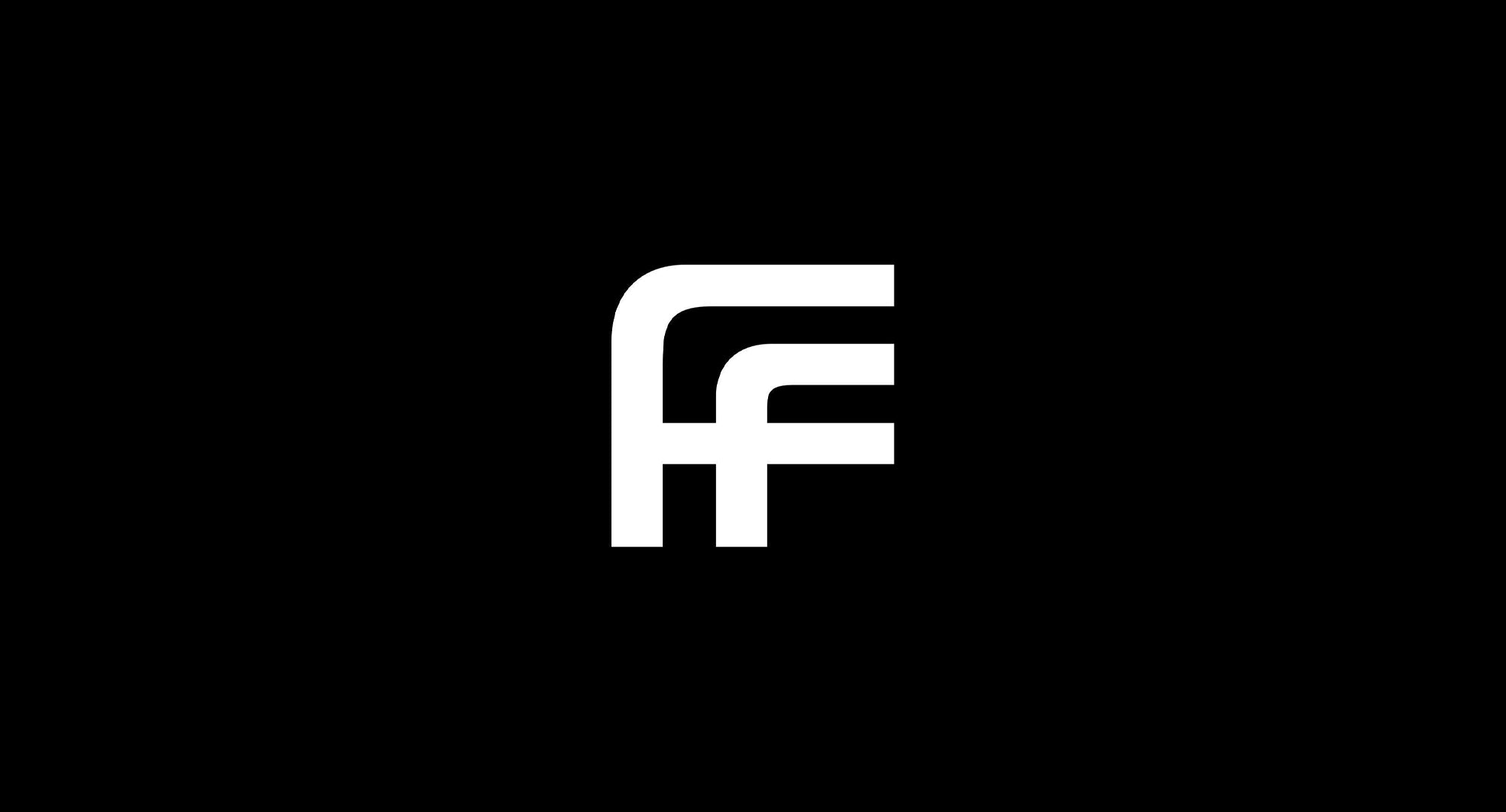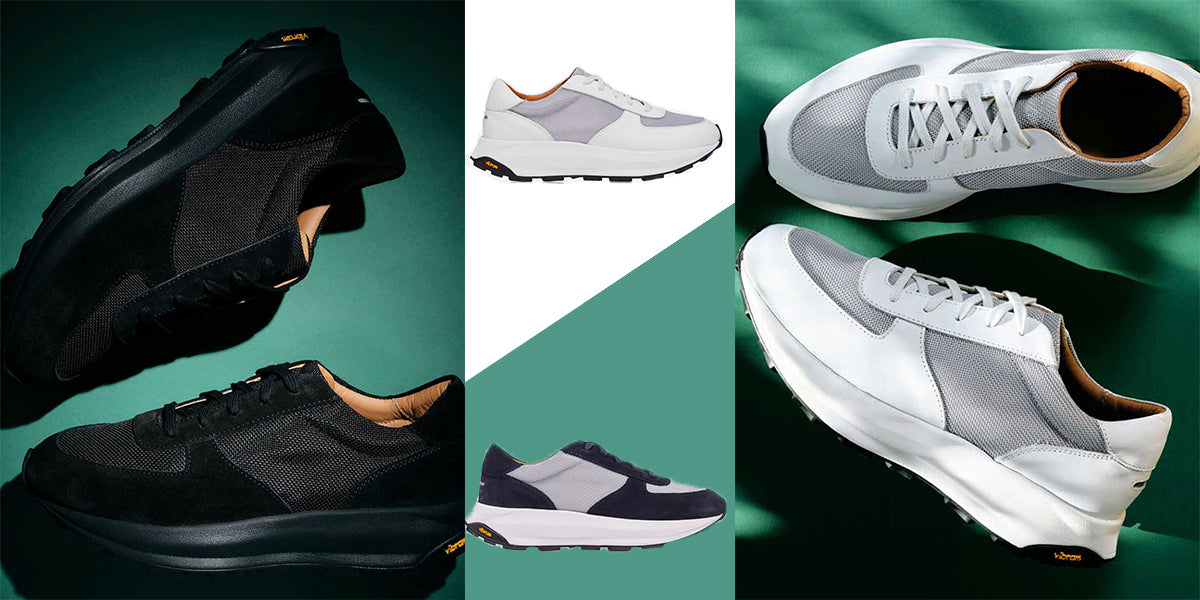 Simple. Refined styles that go back to basics. Our latest footwear offering, Unseen, really delivers. With a collection designed to survive the elements, these are shoes that are made for living. ...
Read more