Scotland National Team x Unseen Footwear
Proud supplier to the Scotland National Team during this summers competition. We teamed up with the SNT to provide the squad and coaching staff an exclusive version of our Clement style in White leather. Great to see them back in the tournament after 25 years. 
The team being presented with their pair of exclusive Clement sneakers before the competition got underway.
Scott McTominay of Manchester United in his pair on match day 1. 
Lyndon Dykes of Queens park Rangers and James Forrest of Celtic in their Clement exclusive and showing us how to be match ready.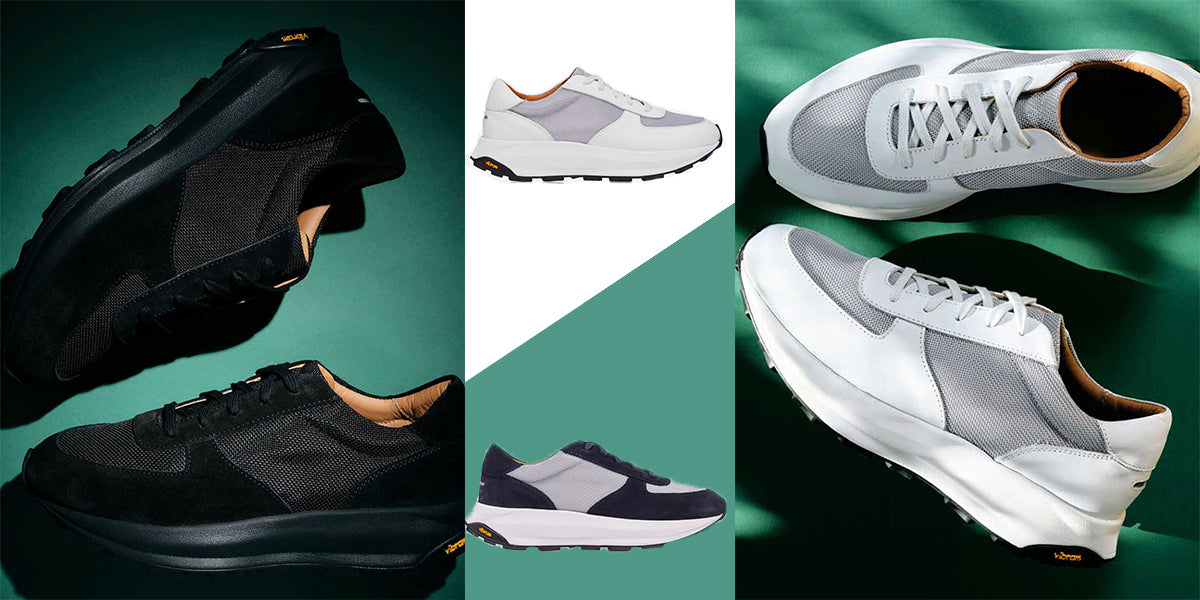 Simple. Refined styles that go back to basics. Our latest footwear offering, Unseen, really delivers. With a collection designed to survive the elements, these are shoes that are made for living. ...
Read more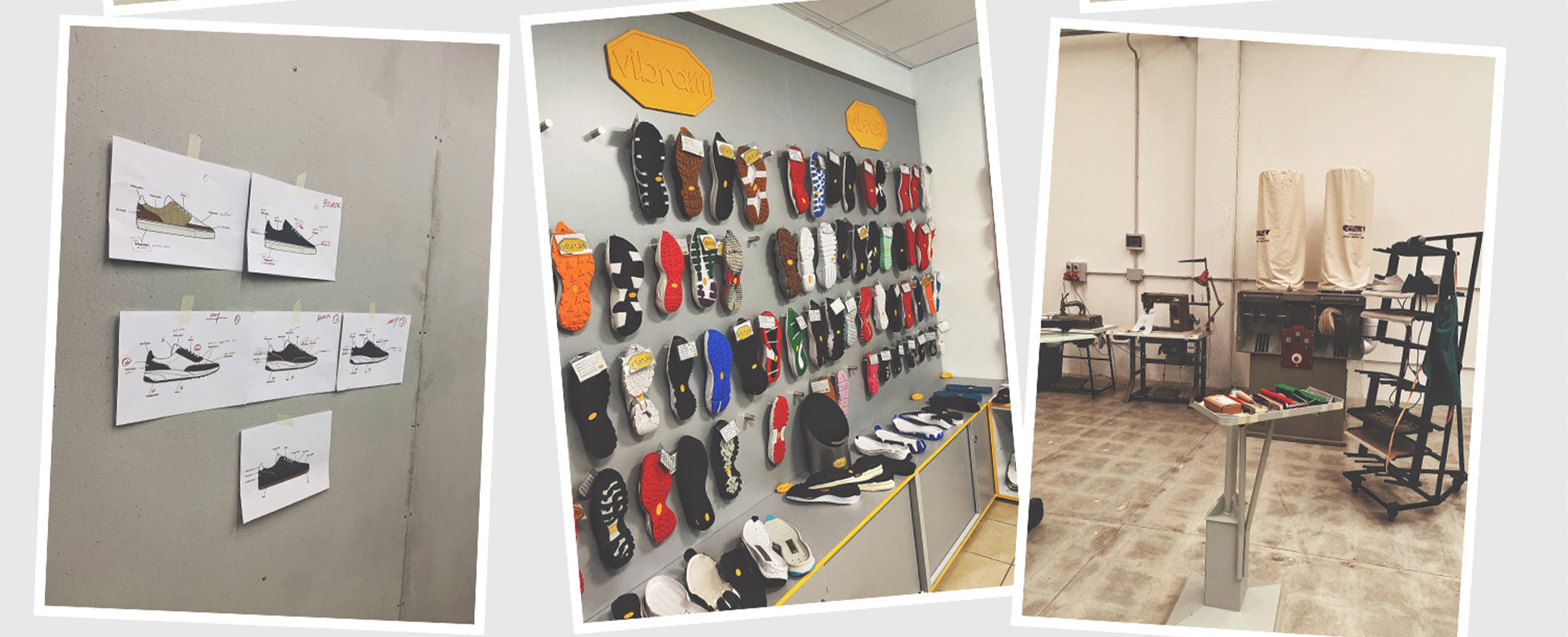 The Process: From Design to Production
It starts with the idea, from Design to Production, a brief insight into some of the processes that go into the manufacturing & design of Unseen Footwear.   Every silhouette that has gone into ...
Read more