The Process: From Design to Production
It starts with the idea, from Design to Production, a brief insight into some of the processes that go into the manufacturing & design of Unseen Footwear.
Every silhouette that has gone into production started its journey as a line drawing. Here you put your ideas to paper, start to play with colours and styles you think might work well in the collection.
Selecting materials and colours is an exciting part of creating a new collection. The ideas you've been having really start to come to life
The sole unit is an integral part of the Unseen Footwear style and design, each of the six silhouettes we have crafted, have a unique sole unit meticulously selected for that particular style. Here you can see the vast selection of Vibram sole units we had the pleasure of choosing from.
We are proud that all the components of our footwear are sourced within a 15 mile radius of the finishing factory, keeping our carbon footprint at a minimum. We believe Unseen Footwear that quality is the best form of sustainability.
Three generations of Italian craftsmanship and knowledge have helped shaped the final product in the region of Civitanova an area known for working with top fashion houses.
Scotland National Team x Unseen Footwear
Proud supplier to the Scotland National Team during this summers competition. We teamed up with the SNT to provide the squad and coaching staff an exclusive version of our Clement style in White le...
Read more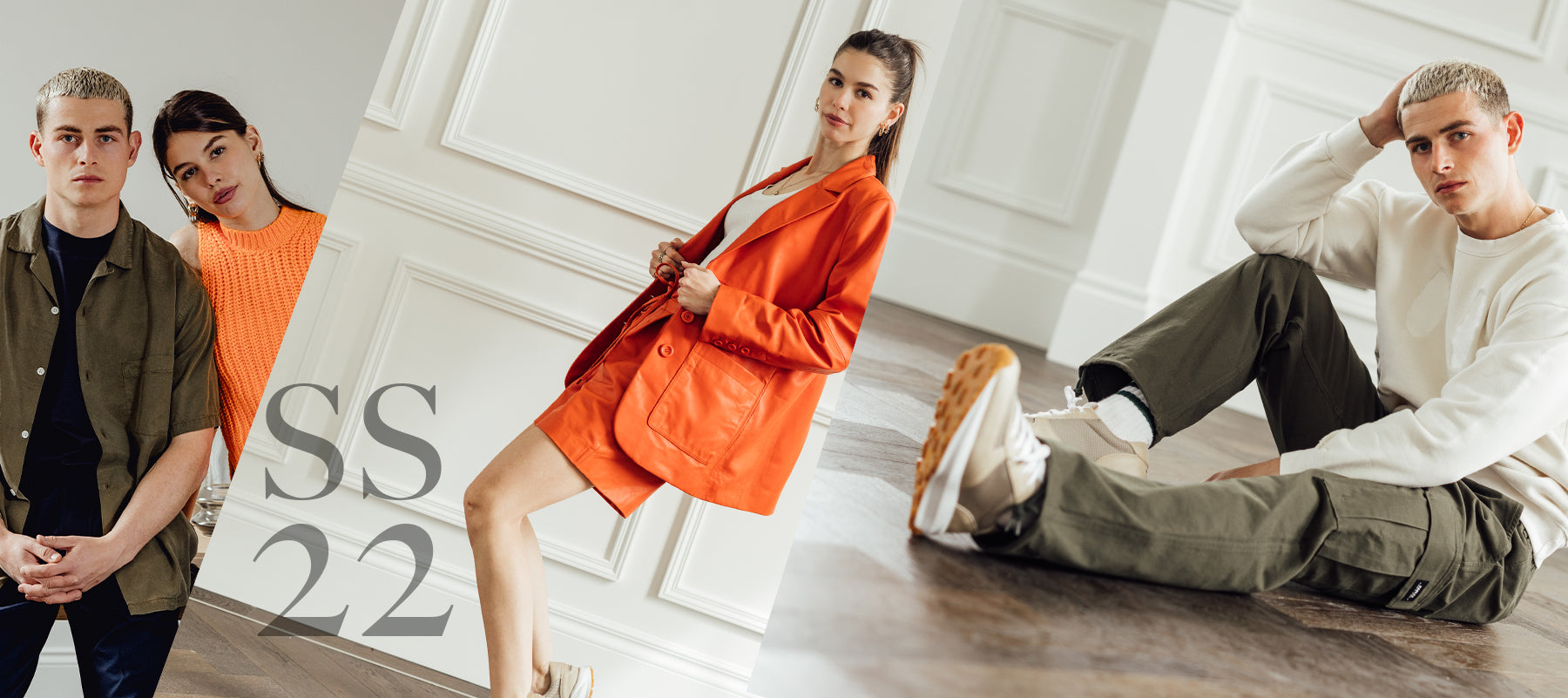 SS22 Conscious Series Campaign Shoot
On the 1st April we launched The Conscious series. A series created with the earth in mind, to being as eco as we can and creating less of a carbon footprint. To launch this series, we planned a ph...
Read more