Working with Concept Kicks
When it came to penning the designs we knew we had to find the right people for the job, so we sought the knowledge and expertise from Mr Bailey at Concept Kicks Ltd
ConceptKicks Ltd is a London based footwear design & innovation studio working with industry leading brands and designers to challenge the current footwear narrative and create innovative products and platforms.
 Follow Concept Kicks on instagram to see all there current and past projects.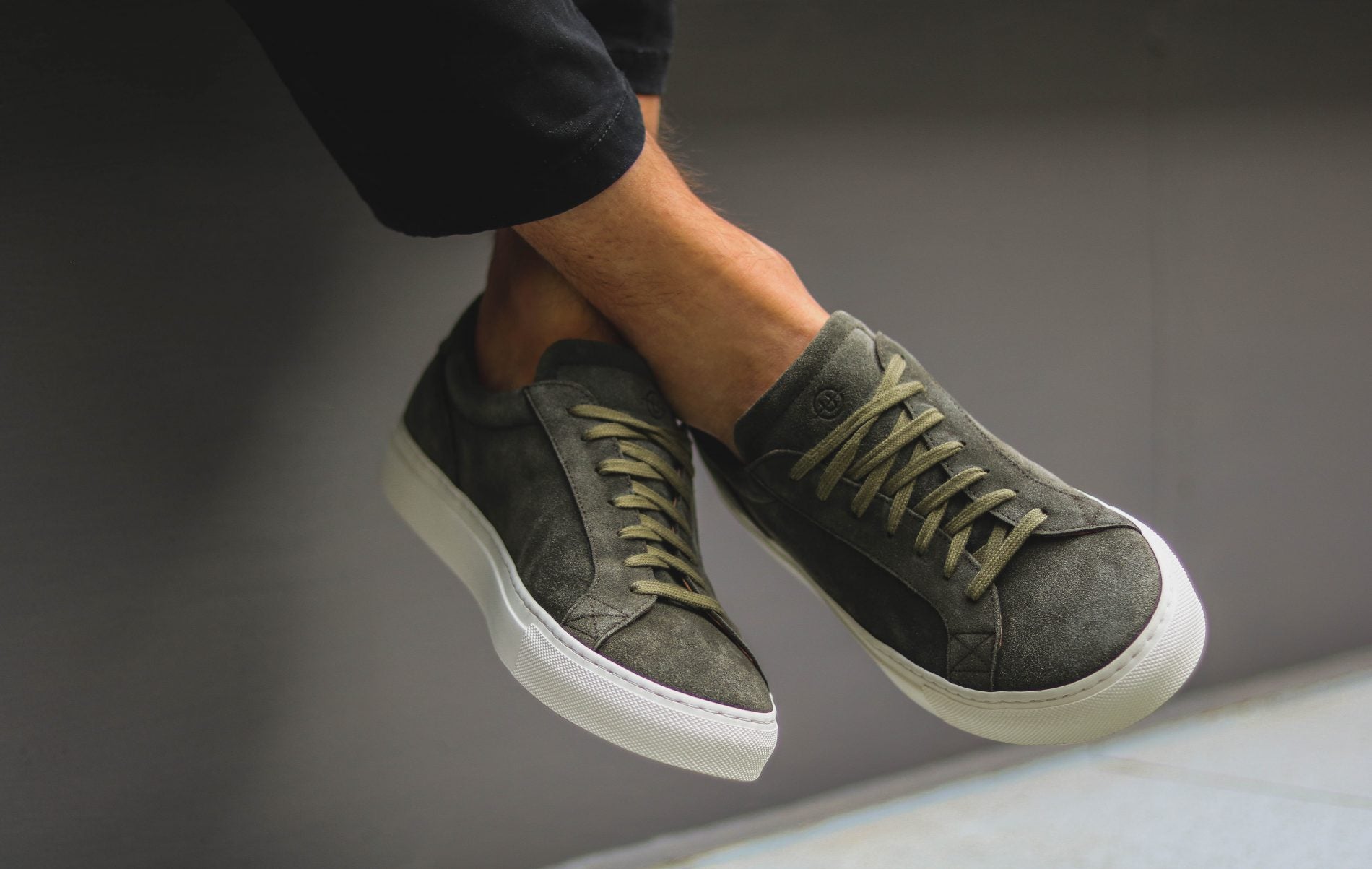 Thoughts from 'The Gentleman Select'
on removing them from the box they looked and felt incredible. Extremely soft, the high quality craftsmanship was evident immediately. Indeed each pair sits upon a highly durable, Margom sole. Some...
Read more In this episode of the MenswearStyle Podcast we interview Unseen Footwear Founder, David Cullen, about the background story of his menswear store and new footwear brand. Host Peter Brooker speaks ...
Read more