Our First Sustainable Sneaker!
Why Choose Sustainable?
The future of the footwear industry begins here, reducing our ecological impact with every shoe and working towards creating an environmentally stable footwear industry.
An alternative to leather is now in place! 
It is a vegan and sustainable option made from completely renewable resources. The global demand from consumers for products with a low environmental impact, has finally generated a positive response. Here at Unseen Footwear, our carbon footprint has always
been something we have been conscious of. So, we are delighted to announce with our new Sustainable Unisex Series that it can be achieved without compromising on the look and on the range of choice.
What Makes It Sustainable?
The beautiful simplicity of the sustainable collection is just the tip of the iceberg, especially in combination with the re-imagined colour ways. The following are the materials at the base of this collection: 
Viridis® contains 43% of bio polyols coming from European non-food and GMO-free corn and wheat crops. Viridis® biobased content is equal to 69%, making it one of the most green products among today's synthetic fabrics. It is made of the following: 
43 % bio polyols
26 % FSC viscose 31% normal PU
1 meter of Viridis® saves 3,5 kg of CO2 emission
1 meter of Viridis® saves 458 grams of fossil polyurethane
Viridis® not only has a green origin due to its ingredients but it also shows to be sustainable throughout its entire life. The Life Cycle Assessment evaluated the environmental impacts associated to Viridis® by identifying and quantifying energy and materials used and the waste released into the environment. LCA is an objective and scientific picture that proves Viridis® to be much more sustainable than a traditional PU.
A sustainable path...
The Life Cycle Assessment (LCA) shows that Viridis is more sustainable than other similar products in the following categories:
Health
Environmental quality
Impact on climate change
Impact on global warming
Use of natural resources
Animal free
The productive technology specially developed for Viridis uses bioraw materials that have a limited environmental impact compared to the traditional ones.
Available as a part of our Unisex Series!
Shop MORE styles from our
Upper: 100% Vegan Leather 
Sole: 70% Natural Rubber 30% Cork Hemp Mix 
Lining: 100% Recycled Cotton Lining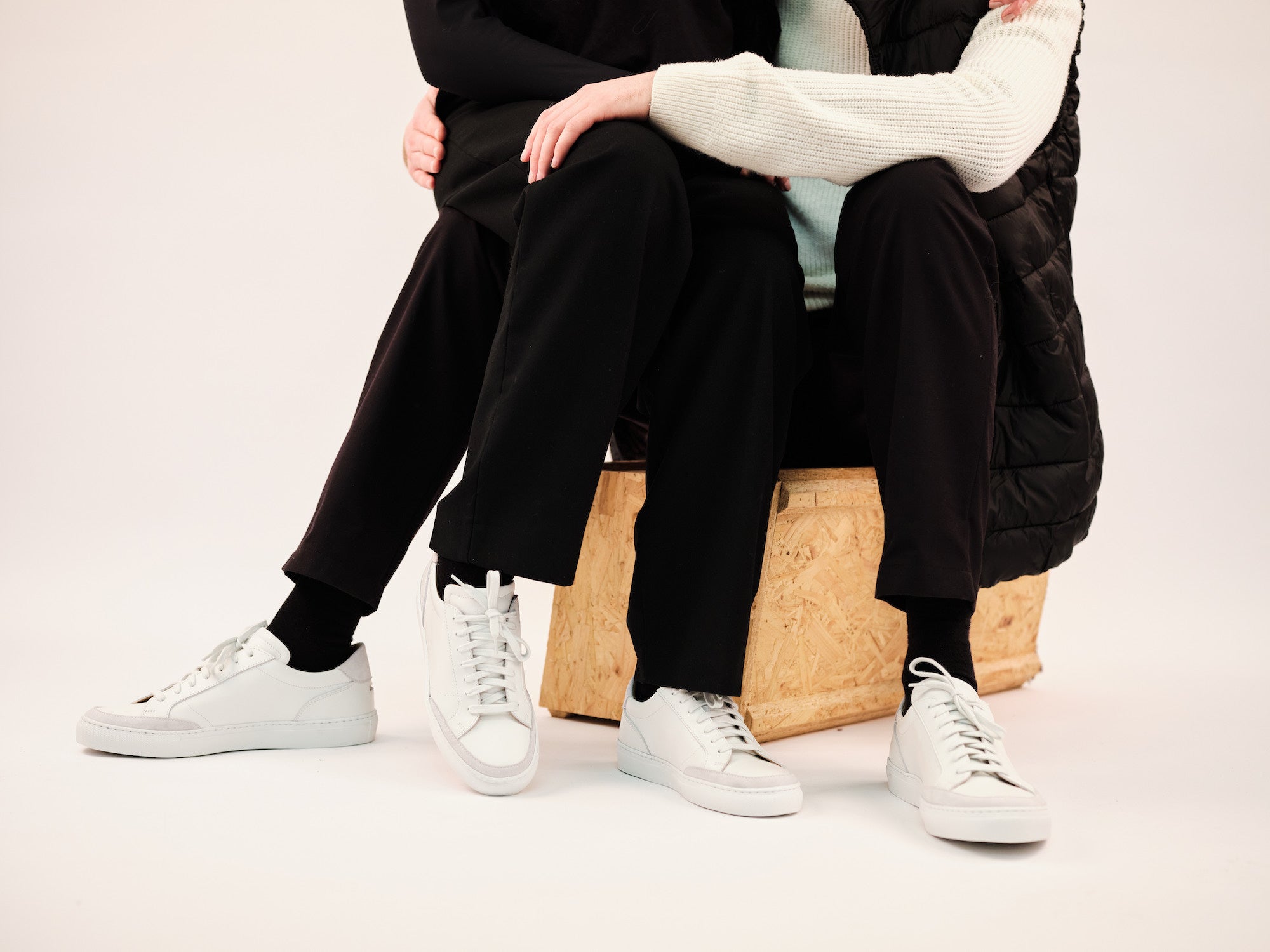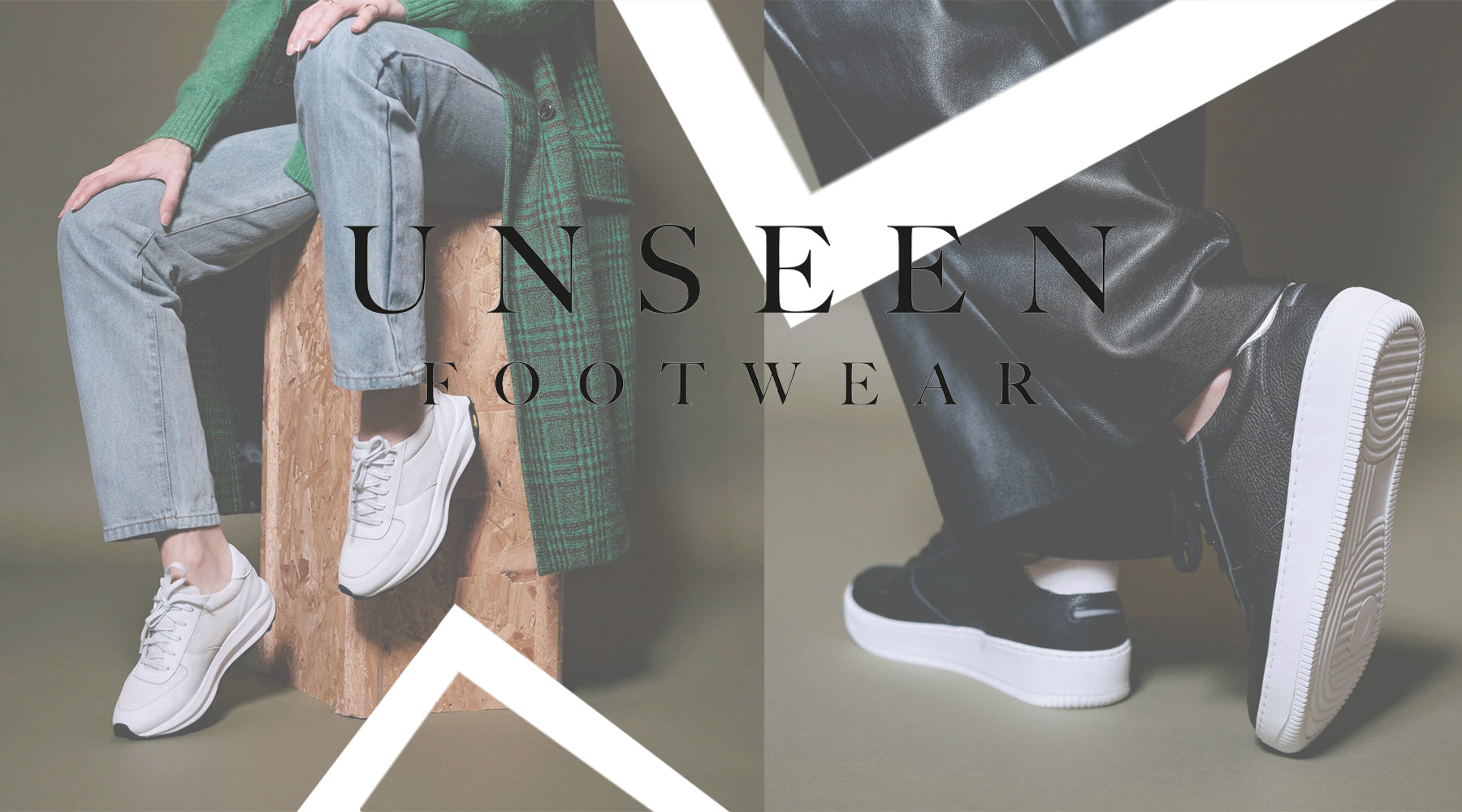 Our Womenswear range is now available at Unseen Footwear. We strive to create a simple and modern range of footwear available for everyone. Since the establishment of our brand, there has been a de...
Read more